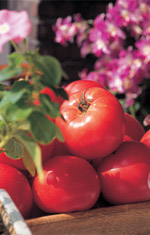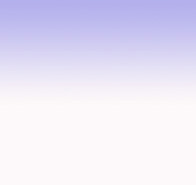 Beef Pho
Pho is served as a bowl of white rice noodles in clear beef broth, with thin cuts of beef (steak, fatty flank, lean flank, brisket). Pho can be eaten for breakfast, lunch or dinner.
Pad See Ew
Pad See Ew is a stir-fried noodle dish which is commonly eaten as street food in Thailand. It is also quite popular in Thai restaurants around the world.
Chicken Fried Rice
Fried rice is a popular component of Chinese cuisine and other forms of Asian cuisine.
It is made from cooked rice, mixed with other stir-fried ingredients.
Vietnamese Spring Rolls - Goi Cuon
Gui Cuon is spring rolls consisting of pork, shrimp, herbs, rice vermicelli, and other ingredients wrapped in rice paper. Rolls are served cold, and are not fried.
Egg Drop Soup
Egg drop soup is best known as a Chinese soup of beaten eggs and chicken broth. Condiments such as table salt, black pepper, and scallions are also commonly added.